School Visits
Come and discover this special historical place, right on your doorstep.
From sacred space, to historic site, to treasure house of art, St Mary's Church is a great place for learning.
To find out ……..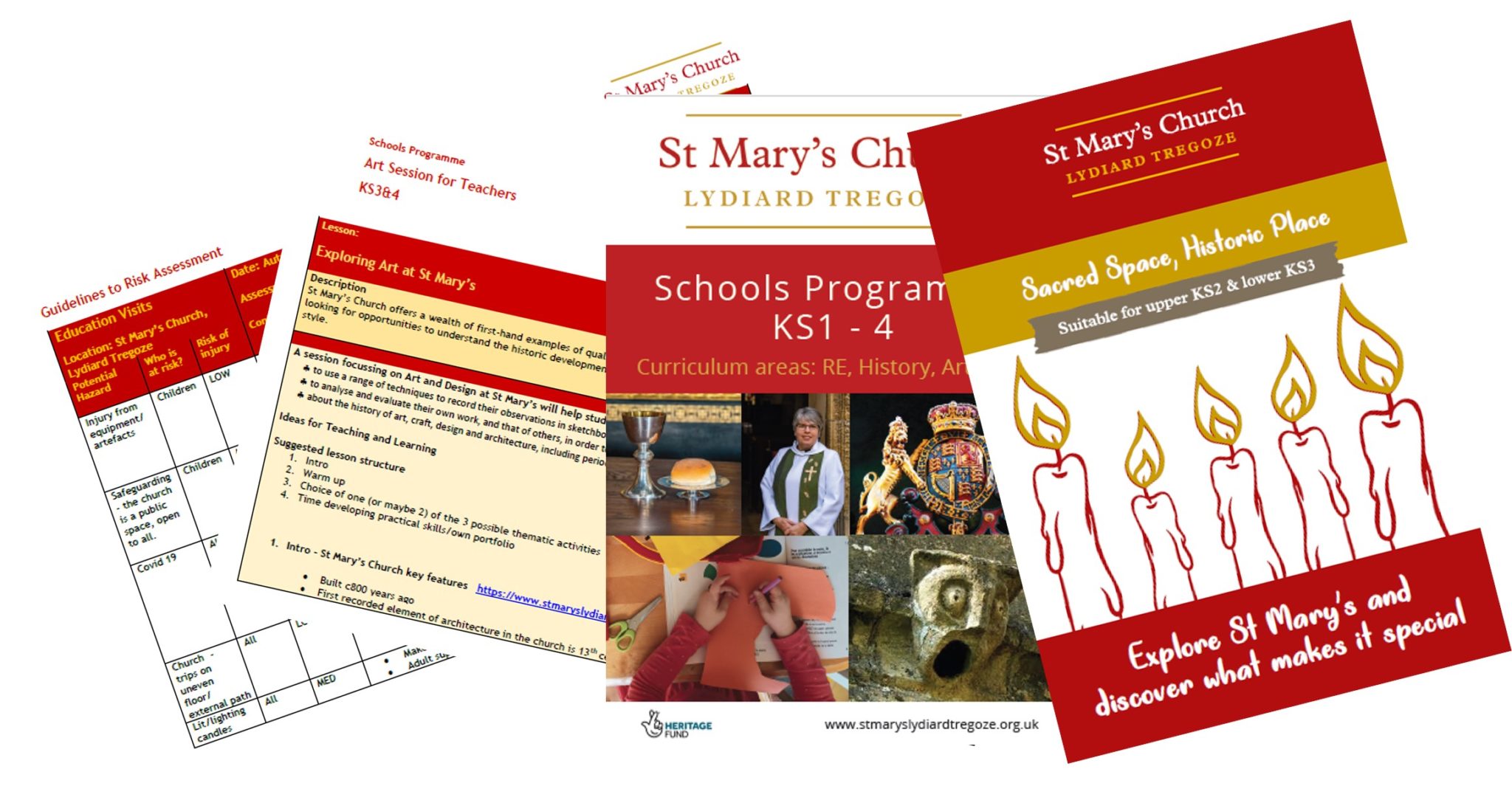 New ……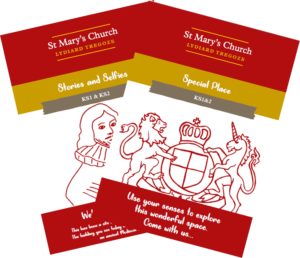 Come and discover
St Mary's Schools Programme
.
Descriptions of each session, details of how to book your visit and curriculum links for each of the sessions can be found inside.
Downloadable resources:
Download the St Mary's Art KS3.4 Session plan to conduct a visit yourself or alternatively get in touch to see if one of our trained facilitators is free to support your visit.
Sacred Space Historic Place Self-Guided Trail.
Special Place Self-Guided Trail
Stories and Selfies Self-Guided Trail